PostCards while I am travelling……..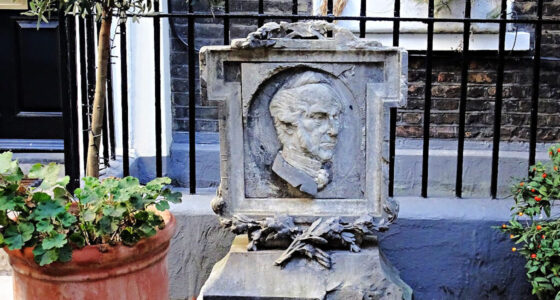 A sort walk around St James's on Boxing Day learning a bit about the history of the area and walking off Christmas lunch.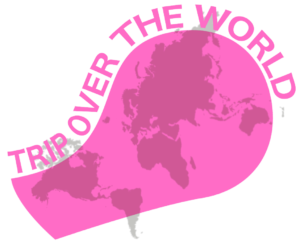 Join my email list below and get exclusive updates & news straight to your inbox. I will never give away, trade or sell your email address. You can unsubscribe at any time.