Trip Over to London – England
London is Always a Good Idea!
The cosmopolitan city of London is a thoroughly modern city with a rich history stretching all the way back to when the Romans ruled the world. All the iconic landmarks are right there in the centre of London, Westminster Abbey, the Houses of Parliament, Big Ben, Buckingham Palace, Kensington Palace, the Tower of London, the River Thames and so much more to see and do. London is very easy to get around on the underground network, and taking day trips out of London is just as easy with a very efficient and comfortable rail network. If it is Royal pomp and ceremony you are after, there is no shortage it. Parades, guard changing, palaces and gardens to visit, add in a few fabulous museums, theatres, pubs and restaurants…………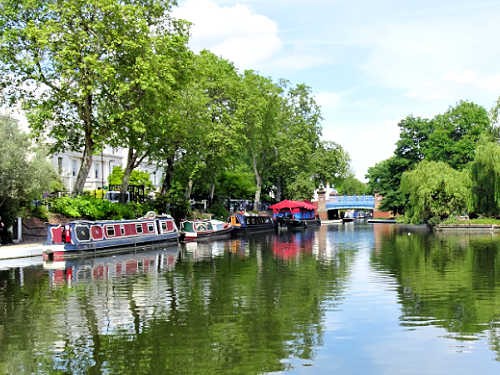 Trip Over to London
Regent's Canal – A Leisurely Walk in London
Beautiful narrow boats are moored all along the canal, some look like they are permanent homes and others would be for leisurely summer jaunts along the English canals. There were people kayaking on the canal, a few stand up paddle boarders, the occasional tour boat and local bird life that lives along the canal…… Read more….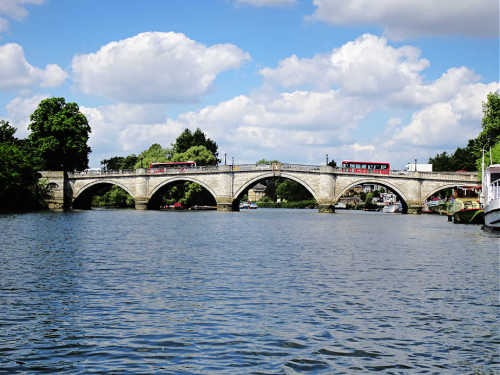 Trip Over to London
Voyage Up The Thames – Westminster to Hampton Court
The trip takes about 3 hours and you will be entertained the whole way with the commentary from a local Londoner who points out all the places of interest, as well as telling stories about all the things you see along the way. There is a fully licensed bar on board – sipping on a G&T watching the world go by has got to be one of the pleasures of life!…… Read more….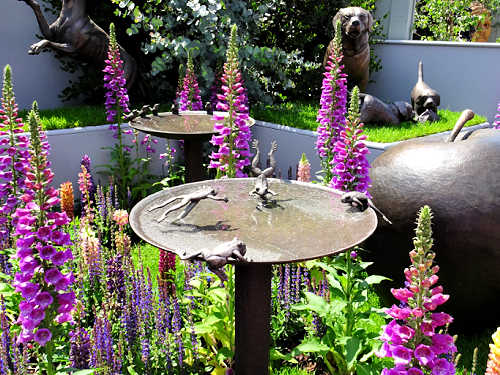 Trip Over to London
The Chelsea Flower Show – London in Bloom
It was a magnificent sunny, warm day for my visit to the Chelsea Flower Show in London. I couldn't have planned it any better, especially as it was booked so far in advance. The Show is held over five days in May every year. The sculptures and outdoor ornaments are stunning….. Read more……………..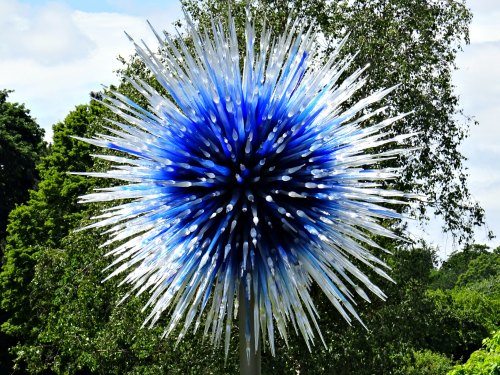 Trip Over to London
Kew Gardens – Art and Nature in the Sun
Fortunately when we were there, there was an exhibition of Dale Chihuly art works, one of the world's most celebrated glass artists. The magnificent glass sculptures are placed throughout the Gardens, and inside the glass houses. They both blend in with and stand out in all environments. . Read more……………..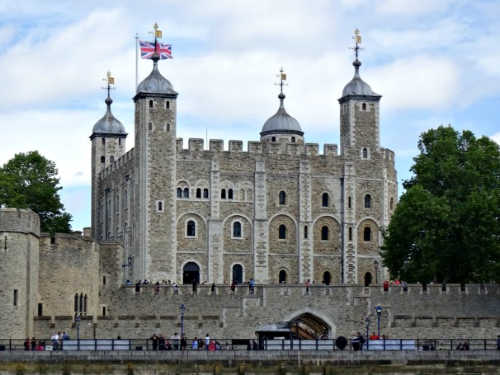 Trip Over to London
The Tower of London
Indulging my passion for history and bringing back memories, I hadn't been to visit the Tower of London for a very long, long time!! Not to mention my great fascination for standing in places where some historical figure stood centuries before me, albeit, Anne Boleyn was getting her head lopped off, and fortunately I wasn't. . . Read more……………..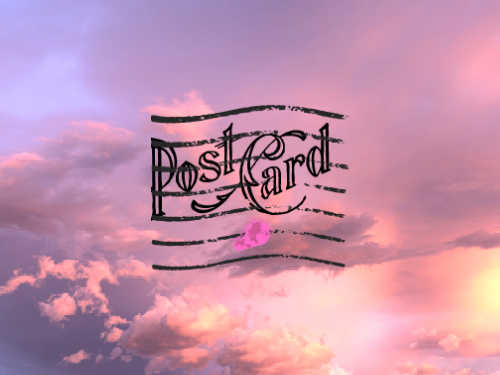 Trip Over to London
Post Cards from London
On my recent Trip Over to London at Christmas time I wrote some shorter stories with pictures of places I visited, with useful tips if you are visiting London at the same time of year. . . Read more……………..
Book a tour on your Trip Over to London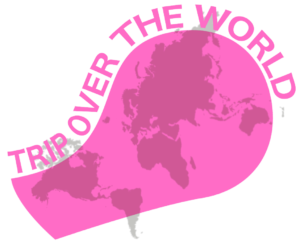 Join my email list below and get exclusive updates & news straight to your inbox. I will never give away, trade or sell your email address. You can unsubscribe at any time.