Trip Over to Istanbul
East Meets West Across the Mighty Bosphorus
Istanbul is an exciting, exotic, historical and thoroughly modern city – all rolled into one. Before we arrived in Istanbul we were dreading the early morning 'Call to Prayer', but I even came to like that, it was actually quite a soothing way to start the day. Every day was a fantastic adventure through centuries of architecture and different cultural experiences. The people are all very friendly and helpful, even the annoying ones that are looking for tourists to take advantage of are manageable!
Trip Over to Istanbul
Cruising the Bosphorus
The Bosphorus is the magnificent body of water that separates Europe from Asia, cutting straight through Istanbul, the only city in the world to span two continents. Giving access from the Mediterranean to the Black Sea, it has a constant stream of cargo ships passing through, with the ferries that cross from the European side to the Asian side dancing between them as if it was all choreographed. Read more……………..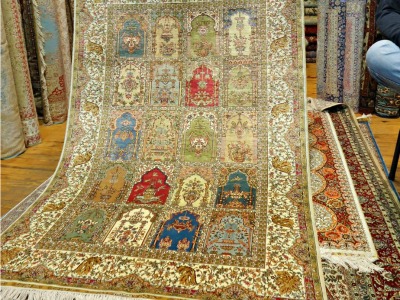 Trip Over to Istanbul
So Bazaar!!!
Built in the 1400s, the world's oldest department store sits in the middle of old Istanbul. After walking down the hill from our apartment near Galata Tower, we caught the tram from Karakoy across Galata Bridge, past Topkapi Palace, past the Blue Mosque and around the corner getting off at Beyazit. Read more……………..
Book a tour on your Trip Over to Istanbul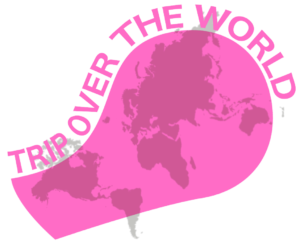 Join my email list below and get exclusive updates & news straight to your inbox. I will never give away, trade or sell your email address. You can unsubscribe at any time.