Trip Over to New York
Exploring the Big Apple
Manhattan Island, the smallest of the five boroughs of New York, and the most densely populated. Having a comfortable, almost European feel to it, we were right at home there. It has come a long way since the Dutch bought the land from the native Americans calling it New Amsterdam, before the English took over and renaming it New York. Now it is a vibrant, happening place moving at a fast pace that you can't help but to fall into step with…………it has it all, and does it well.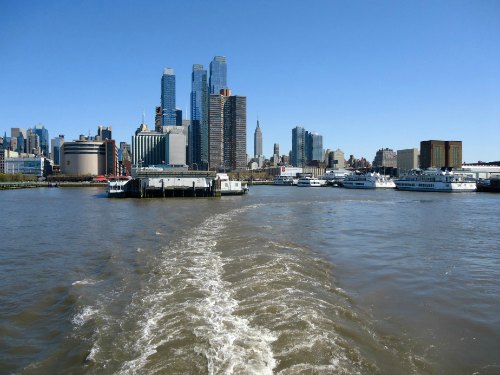 Trip Over to New York
Circumnavigating Manhattan
Taking up our positions outside on the upper deck in seats at the back of the boat, it was absolutely freezing, but that was the best place for taking photos. There wasn't a cloud in the sky, the wind chill certainly made us wonder what we were doing on a boat. Read more……………..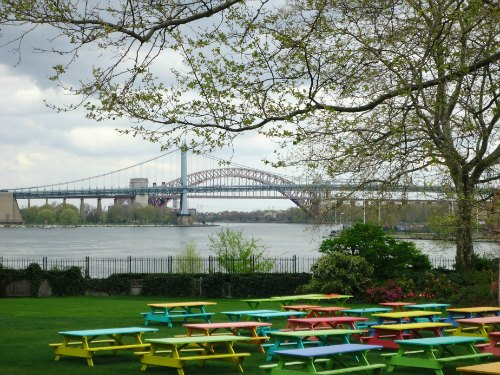 Trip Over to New York
From Gracie to Guggenheim
Gracie Mansion sits majestically looking over the East River in the top end of Carl Schurz Park on East End Ave at the end of 88th Street. Home to the New York City Mayor, should he choose to live there. Fortunately for us, Mayor Bloomberg chose not to. Read more……………..
Book a tour on your Trip Over to New York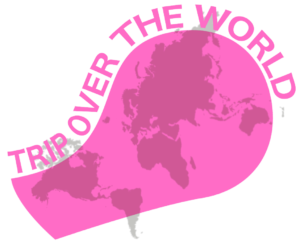 Join my email list below and get exclusive updates & news straight to your inbox. I will never give away, trade or sell your email address. You can unsubscribe at any time.