Travel, photography and writing –
– all things I enjoy and this site gives me the opportunity to do all three and share the experience. I head off on holidays as often as possible with a close friend, or sometimes on my own, and take thousands of photos and I write about the places we go and the fun we have.
The kids have now all grown up, and I'm still working hard, so these trips to far off lands are well deserved adventures. Indulging in a wide variety of interests – history, art, design, theatre, music, dance, architecture, style, people watching, food, wine, cocktails, fashion, experiencing life, meeting new friends and generally exploring everything.
It is good to have a friend there to talk each other into (often) buying things that one of us might be thinking twice about, or seeing something we're not sure about, (after all, we may not have the opportunity to come back!) And we are there to talk each other out of (rarely) buying or doing something that might not be such a good idea – and we have a good laugh.
I don't do speed travel, I like to go somewhere for up to a month, immerse myself in the culture, live like a local, see as much as I can, have many long lunches, do lots of exploring, of course a bit of shopping and have some days when I just do……………..not much at all really…………….after all it is a break from my incredibly busy life in Sydney.
You won't find me jumping off things, I like to keep my adrenaline levels steady! Nor do I race around town ticking off things to see, then pack up and move to the next city. And the budget is often put to the test – there are times when an outrageously priced cocktail, or two, at the Paris Ritz is an absolutely essential experience.
I'm hoping my stories can encourage other women, whose families are all grown up and left home, to go travelling with their friends, partners, or even on your own – you deserve it too.
Lyn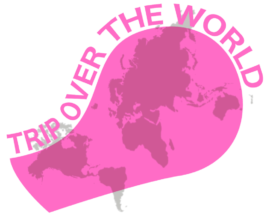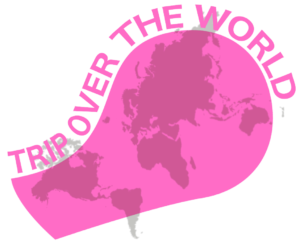 Recent Post Cards
Join my email list below and get exclusive updates & news straight to your inbox. I will never give away, trade or sell your email address. You can unsubscribe at any time.