Trip Over to Lake Como – Italy
Exploring the Lake
The historic city of Como at the southern tip of the western arm of Lake Como is a perfect base for exploring the lake and the surrounding areas. Regular ferries leave from the wharf to all parts of the lake, and trains from stations on either side of the city whisk you off to landside adventures.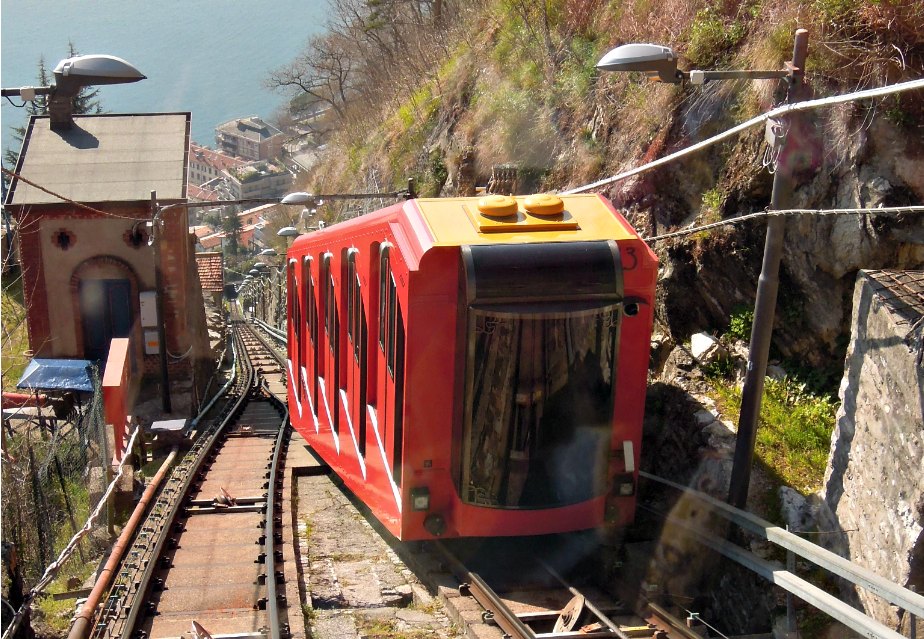 Trip Over to Brunate
Selecting High Ground
The views over the Lake Como and some of the lakeside towns create a memorable panorama, and looking way up over the northern end of the lake, the snow covered Swiss Alps complete the postcard. Read more……………..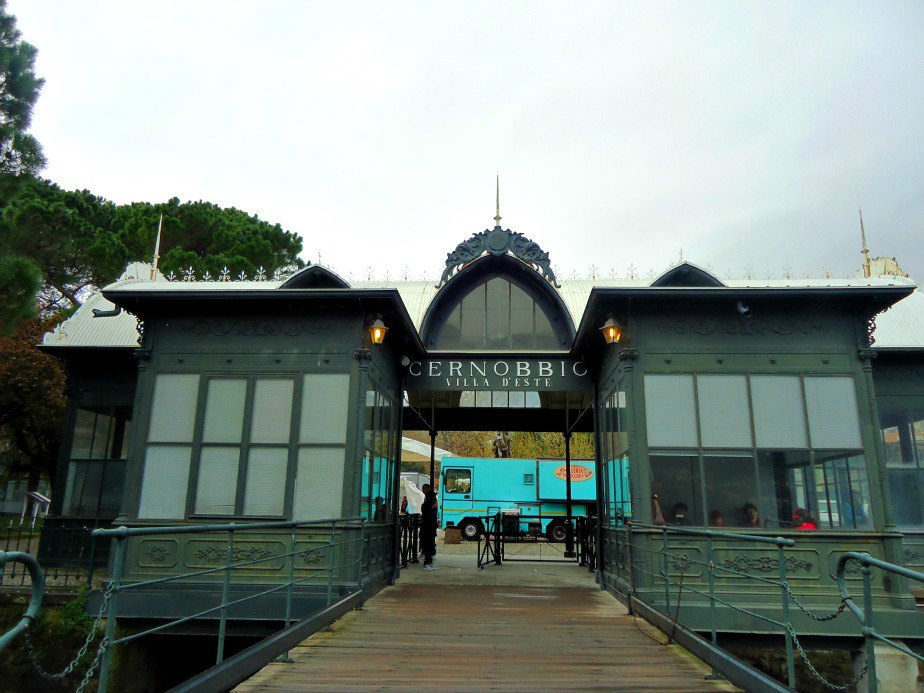 Trip Over to Cernobbio
Luxury on the Lake – Villa D'Este
Following the path lined with beautifully manicured flower beds passing Villa Cima, a lakeside private villa on the estate built in 1814 by the Princess of Wales to accommodate Count and Countess Pino, the former owners of the estate, after she had convinced them to sell the estate to her. Read more……………..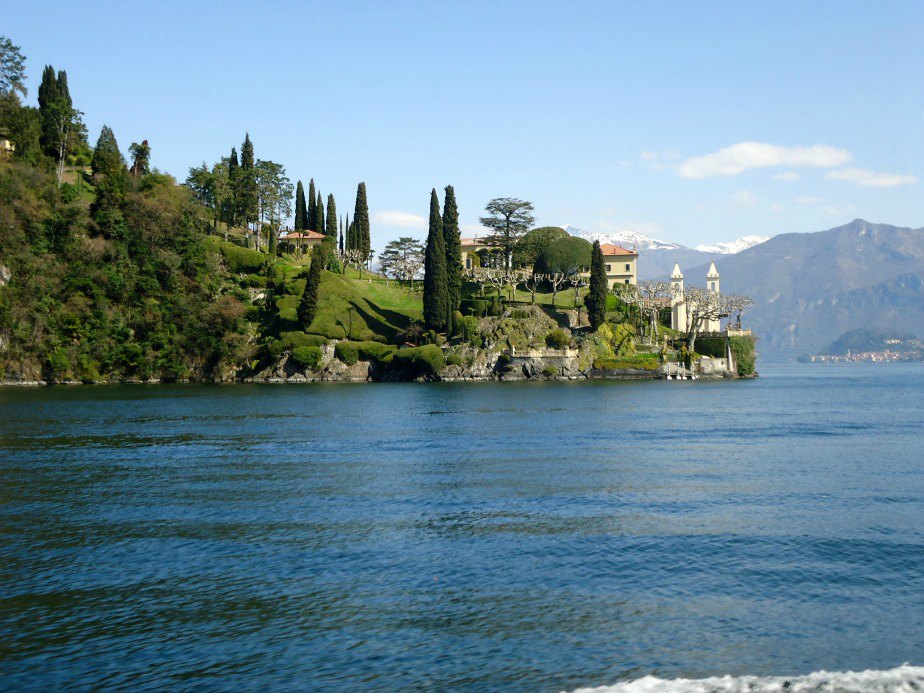 Trip Over to Lenno
An Explorer's Paradise – Villa Del Balbianello
The ferry trip from Como to Lenno takes a relaxing 90 minutes on the regular ferry sipping coffee, or wine and taking photos as you pass the many magnificent villas on the edge of the lake. Then Villa del Balbianello comes into view. . Read more……………..
Book a tour on your Trip Over to Lake Como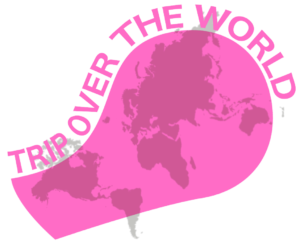 Join my email list below and get exclusive updates & news straight to your inbox. I will never give away, trade or sell your email address. You can unsubscribe at any time.