Pack your bags, we're heading off on a
Trip Over the World….
Choose a destination below, and join me to experience the places I have been and get some ideas on what to see and do when you visit these places. Don't forget to subscribe to receive an email when there is a new story published, and follow me on Instagram to see daily photos from my travels.
If you have any questions or comments on any of the stories, or want to tell me your story, please contact me, I look forward to hearing from you.
Clicking some of the advertising links on this site, and purchasing something, could earn me a small commission. It certainly won't cost you any extra. I really appreciate it, thank you!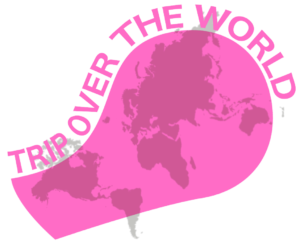 Recent Post Cards
Join my email list below and get exclusive updates & news straight to your inbox. I will never give away, trade or sell your email address. You can unsubscribe at any time.