Trip Over to Venice – Italy
A Watery Masterpiece
This amazing historic World Heritage Unesco paradise caught between the Italian mainland and the Adriatic Sea has all the signs of its Roman and Byzantine beginings, through the era of maritime power in the 10th centry to the human endeavour that keeps the city above the water now, all there to be explored on foot or by boat. Getting lost in Venice is the only way to explore and be continually amazed by what you find.
Trip Over to Venice
Al Ponte Antico Hotel
Oliver came out to meet us as our Water Taxi pulled up, it was like walking into another world as we entered the beautifully renovated palace from the 1500s through the centuries old gates. He took us upstairs and served coffee on the terrace Read more ………...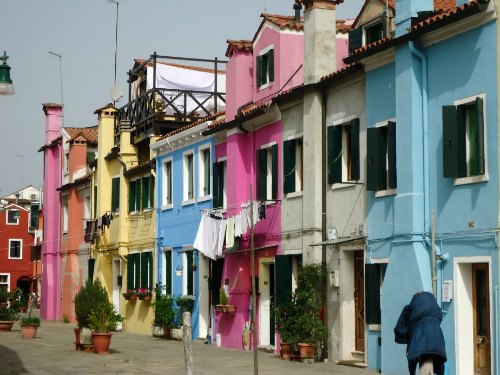 Trip Over to Murano and Burano from Venice
Out on the Lagoon
The first thing you notice arriving in Burano are the brightly coloured houses, each one a different colour to its neighbour. Rumour has it that this was done so the fishermen could find their way home – having the same colour as your neighbour just wouldn't do. Read more ………...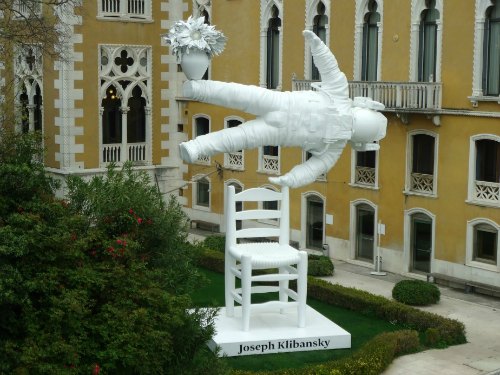 Trip Over to Venice
The Arty Side of Town – Dorsoduro
As we worked our way back past the Peggy Guggenheim Gallery, we came across The Beatles crossing Abbey Rd, classic symbols of Italy in the form of Andy Warholesc coffee pots and Fiat 500s, enormous plush roses on chairs and the most amazing collection of wooden sculptures by Loris Marazzi. Read more……………..
Book a tour on your Trip Over to Venice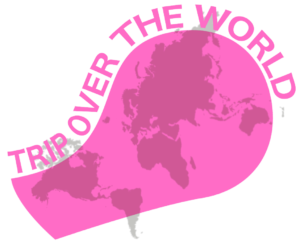 Join my email list below and get exclusive updates & news straight to your inbox. I will never give away, trade or sell your email address. You can unsubscribe at any time.